Technology
Internet of Things
With thousands of sensors installed on board trains and on the network, SNCF is already preparing the future of the Internet of Things (IoT). Two priorities: sensor autonomy and transmission security.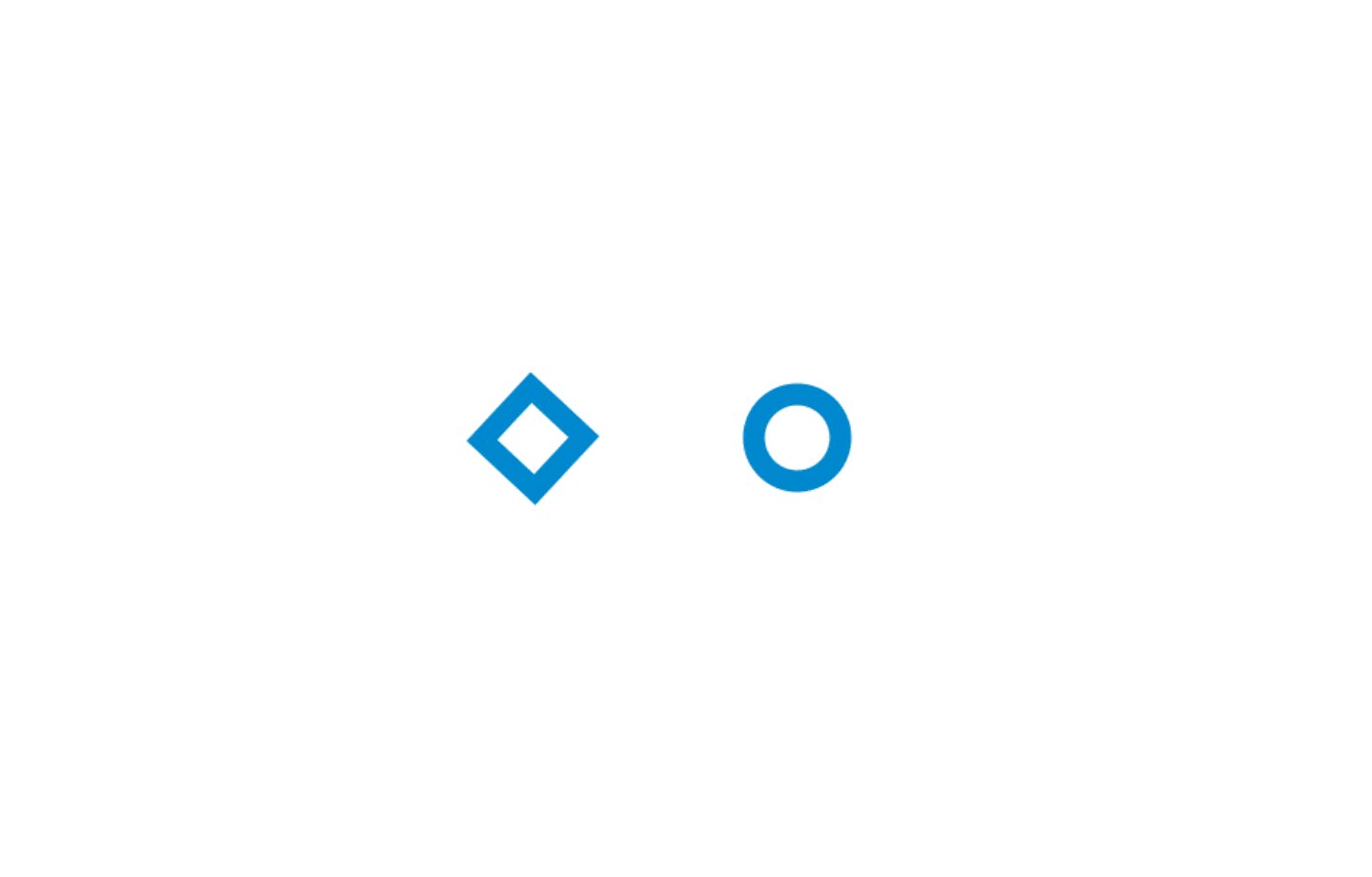 At SNCF, the Internet of Things is everywhere. In 2015, it began a vast programme of deploying sensors to improve equipment maintenance.
Now TECH SNCF teams are at work developing the sensors of the future. The first phase of the programme is focused on energy autonomy. Today, most sensors are powered by batteries that have an average life of five years.
The objective is to find a way to supply energy to the sensors autonomously, which potentially would at least triple their service life. Several approaches are being studied. With one, sensors would recover energy from their environment, for example, from rail vibration, noise, heat, or another source.
A second approach would be to add photovoltaic panels or tiny wind turbines to supply the sensors with green and sustainable energy.
A third idea is microsensors, which might be developed later on following advances in miniaturisation and nanotechnologies. An array of these minuscule sensors invisible to the naked eye would constitute "smart dust" of minimal size and weight.
The second project of TECH SNCF's engineers is aimed at ensuring reliable radiocommunications between connected objects. SNCF experts want to develop communications protocols that meet the requirements of rail transport in terms of reliability and security. The project teams are working on a module that uses the best existing protocols and that would guarantee the integrity and reliability of all transmissions between objects.